We are pleased to extend our hours for your convenience!
We are committed to provide your with a safe environment to fulfill your animal needs!

Waimanalo Feed Supply has been serving our local community for over 48 years!
With help from Mele Murals & students from Waimanalo Elementary & Intermediate School, we have two beautiful murals on our building that inspire student achievement and honor special Waimanalo kupuna.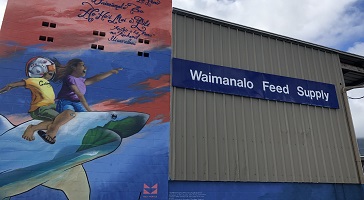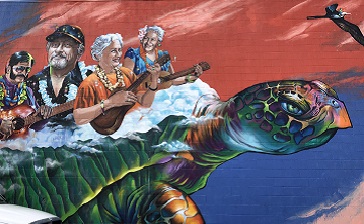 Waimanalo Feed Supply has a large warehouse and retail space to stock a wide selection of items!
Store Entrance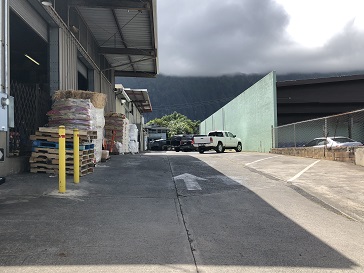 Ample Parking