We appreciate your understanding as we try to quickly adjust to provide you with a safe, convenient way to get your essential needs.
Due to high call volumes, customers have the option of emailing ranch delivery orders or trying out out the online order option.

Waimanalo Feed Supply has been serving our local community for over 48 years!
With help from Mele Murals & students from Waimanalo Elementary & Intermediate School, we have two beautiful murals on our building that inspire student achievement and honor special Waimanalo kupuna.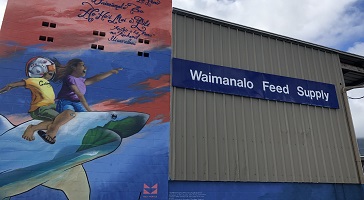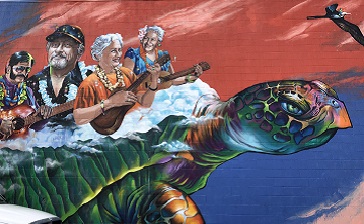 Waimanalo Feed Supply has a large warehouse and retail space to stock a wide selection of items!
Store Entrance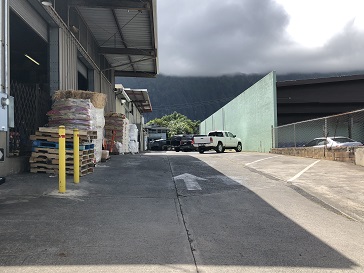 Ample Parking